Dr. Ravi Kumar Jain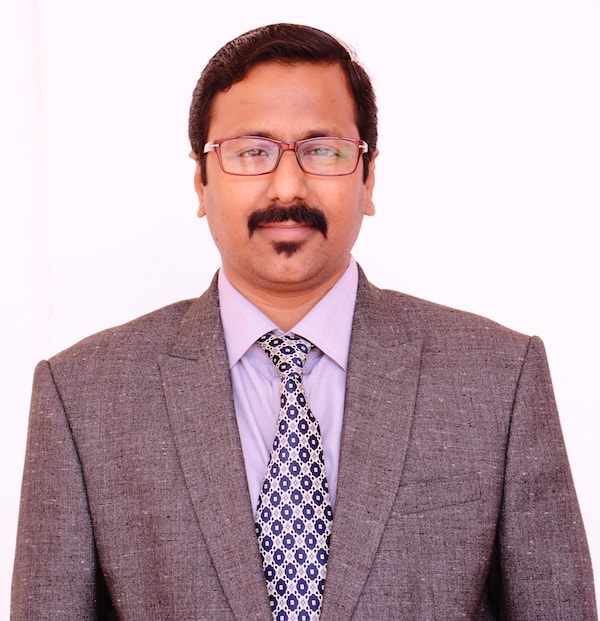 SIBM – Hyderabad has started its operations in 2014 under the aegis of Symbiosis International University, Pune. The 40 acre, fully residential Wi-Fi campus laced with greenery coupled with the state-of-the-art infrastructure located on the outskirts of Hyderabad, provides a congenial environment for all academic pursuits. The institute boasts of highly qualified, widely experienced and self motivated team of faculty members who bring onboard rich research publications, industry exposure, modern teaching aids and techniques to facilitate a healthy teaching-learning experience to a diverse student population. A judicious blend of diverse pedagogy used at SIBM-Hyderabad is student centric that collectively promotes practical approach, creative thinking, problem solving ability and enable working in teams. The campus also houses Entrepreneurship Cell, Student Activity Cell, Corporate Relations & Placement Cell and a Consultancy Wing all of which add value to the overall learning eco-system for the students.
Driven by the motto of cultivating discipline "श्रद्धावान् लभते ज्ञानम्" and Individual Social Responsibility among students, SIBM-Hyderabad is poised to nurture the global and socially responsible corporate leaders of future.
We welcome all MBA aspirants onboard for a transformatory learning experience.
Dr. Ravi Kumar Jain
Director – SIBM Hyderabad.