ELYSIUM Intra- College sports fest
ELYSIUM, the Intra college sports fest of SIBM- H was diligently organized by Dauntless, the sports club of SIBM-H, to promote mass participation in the future sporting events in a fun and competitive way.
The Chief Guest for ELYSIUM was Dr. Ravi Kumar Jain, Director SIBM- H, and the guest of honor was Dr. K.P. Venugopala Rao, Dy. Director SIBM- H.
The five day event was conducted at various places all around the campus, depending on the sport played. Both SIBM and SLS Hyderabad students participated in the 5 day sporting event.
The event kicked off with the opening ceremony, by the hands of the honorable SIBM- H director Dr. Ravi Kumar Jain and Dy. Director K.P. Venugopala Rao and in- charge student activity Dr. Rajkumar Pillay.
The following sports were conducted during the 5 day event:
Football
Basketball
Volley ball
Throw ball
Cricket
Table tennis
Badminton
Kho- Kho
Chess
Carrom
Counter Strike
Mini Militia
The entire format of ELYSIUM was games on knockout basis. During the first 3 days initial rounds and quarter finals were conducted for all the sports, semi finals were conducted on the fourth day. And the last day was the most exciting of all the days, as finals for each sport was conducted on this day. The entire campus was lively and, as everyone cheered for their friends.
The prize and certificates distribution will be conducted during the flag hoisting ceremony on 15th August 2017.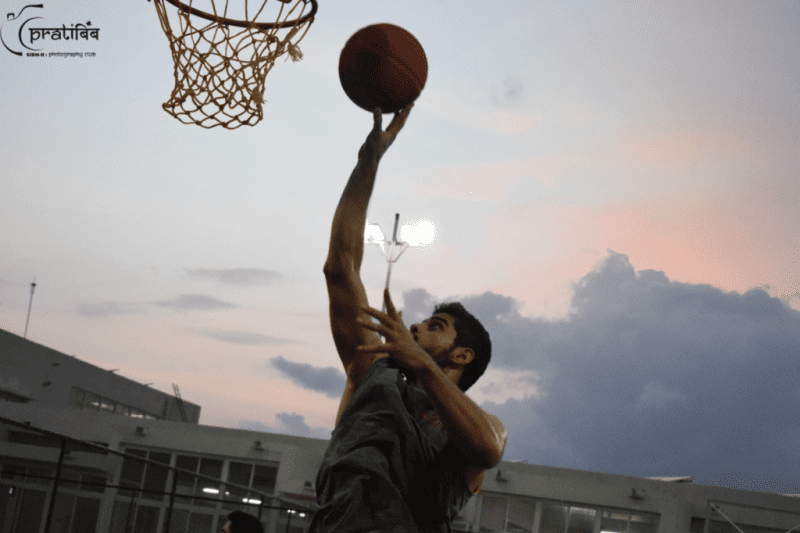 Basketball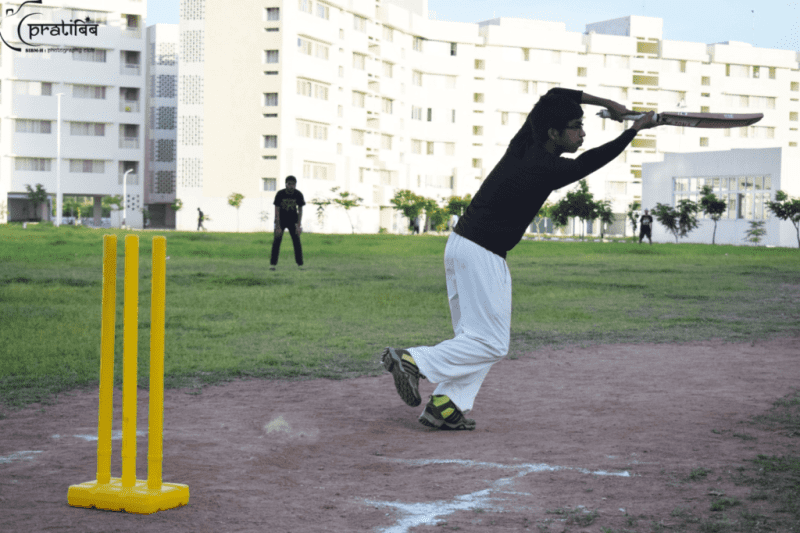 Cricket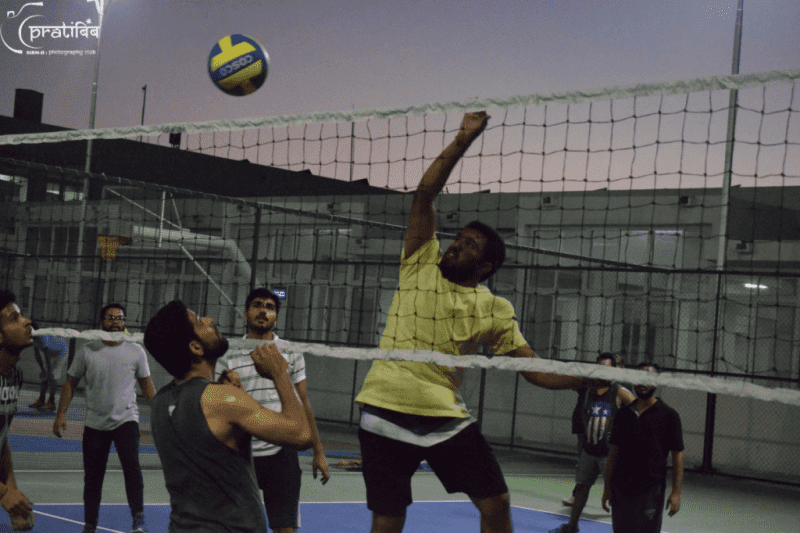 Volleyball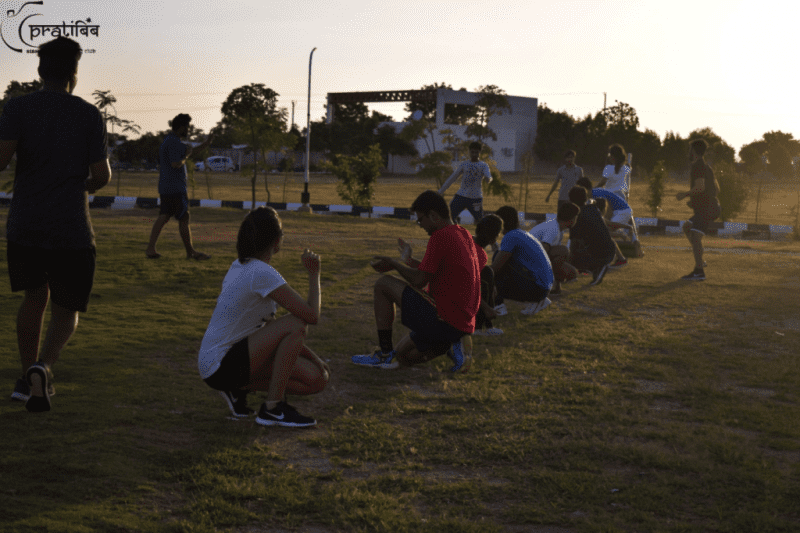 Kho Kho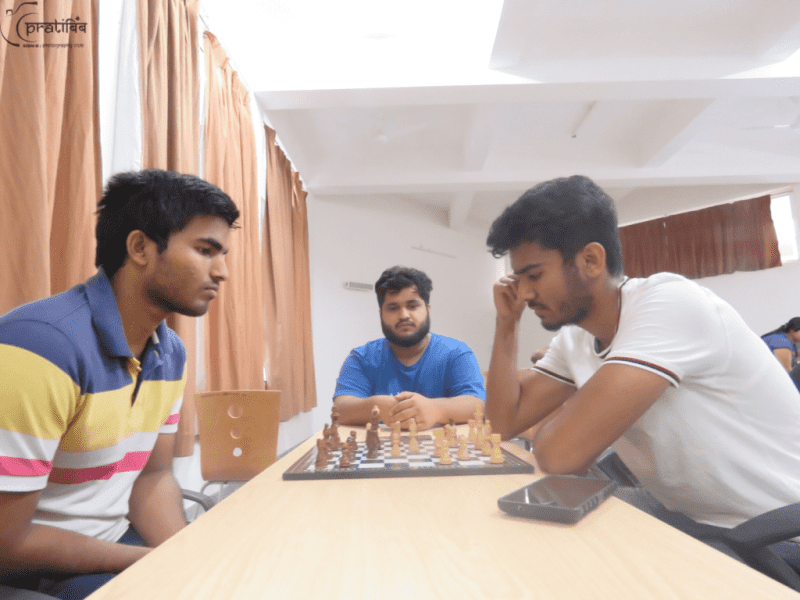 Chess