Guest Lecture by Mr. K J A Swarup
Topic: "HR Competences WRT COVID-19 and Post COVID"
Date: 19th August 2020
Mr. KJASwarup, Former Manager of ITC Limited PSPD was invited to focus on skills and competencies required in real world. Further, how students can demonstrate and execute their competencies. He later focused on cultivating and demonstrating the competencies in order to meet the demands of corporates.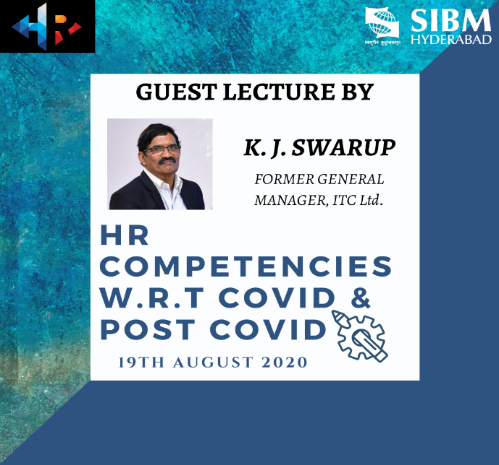 Mr. KJASwarup, Former Manager of ITC Limited PSPD is currently an Adjunct professor at Narsee Monjee Institute of Management Studies, Hyderabad and HR consultant. He was responsible for coaching and mentoring corporate executives at ITC. Development centre assessor for L & T. He possesses degree of BA,MBA,LLB,LLM from prestigious universities. Responsible for talent management, training and networking. His hobbies are playing Sudoku and enjoying country music.
Our guest started the lecture by stating the importance of individuals in making of an organisation. In the COVID era there is a need to increase productivity and adapting attitude by individuals. Employees are expected to work in the virtual world rather than the real world. This in turn increases stress and requires diverse competencies. Competent people can meet the demand of the changing market. Competency constitutes of knowledge, skill, ability, attitude. APJ Abdul Kalam also known as the missile man of India, was a knowledgeable person, who acquired his knowledge from books, workbooks and manuals. Ability is natural, whereas skill can be acquired from practise, for e.g.: S. P. Balasubrahmanyam (Indian playback singer). There is a need of developing an attitude of helping others, being empathetic & caring. A person may have knowledge without skill and skills without knowledge. But a great manager is a combination of knowledge, skill, ability and attitude. "Hire for character, train for skills"
Competencies are learnable and can be taught. In order to be a competent person, make them aware and correct their mistakes. Keep your mind on what you want to achieve, clarify goals and requirement of the job.
Competencies can be of two types:-
Technical - Subject and job specific
Managerial - Role and position specific
Competencies required in post COVID era:-
Strategic mind-set-thinking of future
Customer focus-customer is king
People leadership-develop, guide employees
Managing change-change is constant
Making things happen-transform plan into profits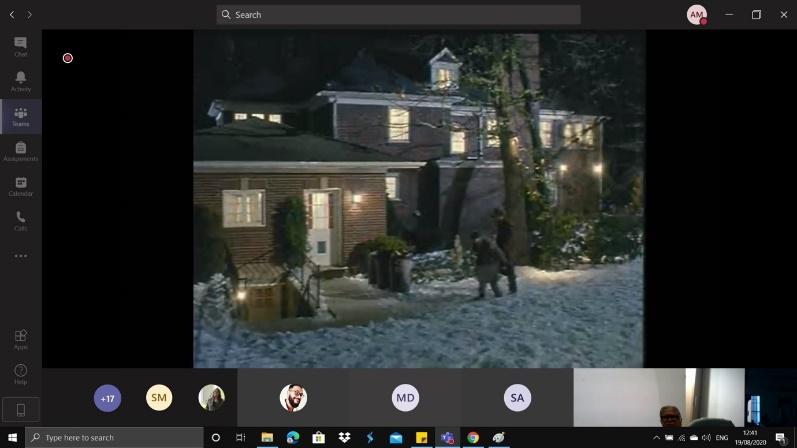 Figure 1 - students curiously listening to knowledge being shared by esteemed guest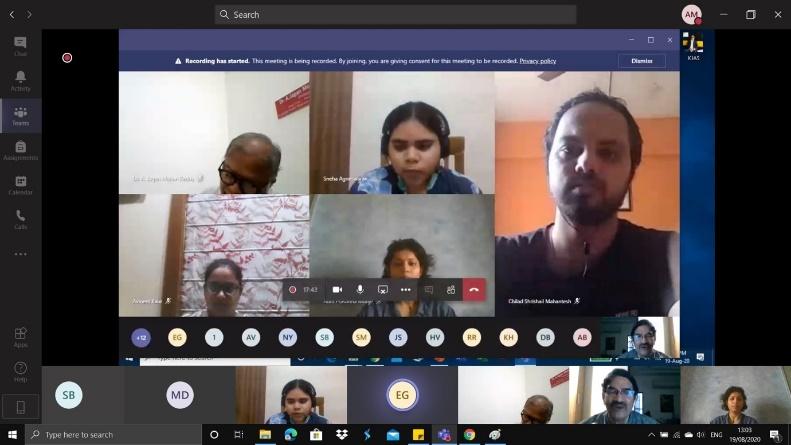 Figure 2 - Usage of video to show the importance of Competencies
Showcasing the competencies, strategic mind-set and how to make things happen.
As an employee onemay get intimidated of problems on a few occasions. Competency, knowledge and skills come to their rescue. Focussing on the market to serve customers and exhibiting people leadership, & quality check of the job is important. Presence of mind shown by the managers is essential in case of a problem. He emphasised on the fact that a manager should not reach out to his/her boss just after encountering the very first hurdle, while finding the solution to any problem. They should exhaust all their above-mentioned competencies and even after that, if they seem to have any issues in finding a right solution, only then reach out to the boss for help.
Mr. Swarup mentioned that students should focus on the market to serve customers and exhibiting people leadership, use all competencies to make things happen. Quality check of the work done is important. Do whatever best you can to achieve the goaland exhibiting presence of mind is essential in case of a problem.
Mentioning about the proficiency scale, (novice, development, proficiency, mastery and role model), he closed the session with conclusion "In this ever-changing world an employee needs to have domain knowledge, skill, ability and attitude. Competencies do not matter until and unless they are demonstrated". Followed by a question and answer session.