Alumnicon 2.0
Venue: Alumnicon 2.0
Objective: This event aims at improving and fostering relationship between the Alumni and their alma mater. It is on the grounds of home coming, where the Alumni can revisit their memories and enjoy the essence of their campus life again.
Outcome: The event will result in stronger Alumni relations, more Alumni engagement, connecting the Alumni in the corporate world to the campus which in turn will increase our corporate mileage.
Report: The event is spread over 2 days where we have cultural activities, bonding time for the alumni and the present batches. Through this event we plan to create an ecosystem where the alumni get a chance to connect back with the campus. With more than 100 alumni coming in on the campus, we expect the event to be lively and extremely memorable for the Alumni.
Here are some snippets of previous year Alumnicon – A Rendezvous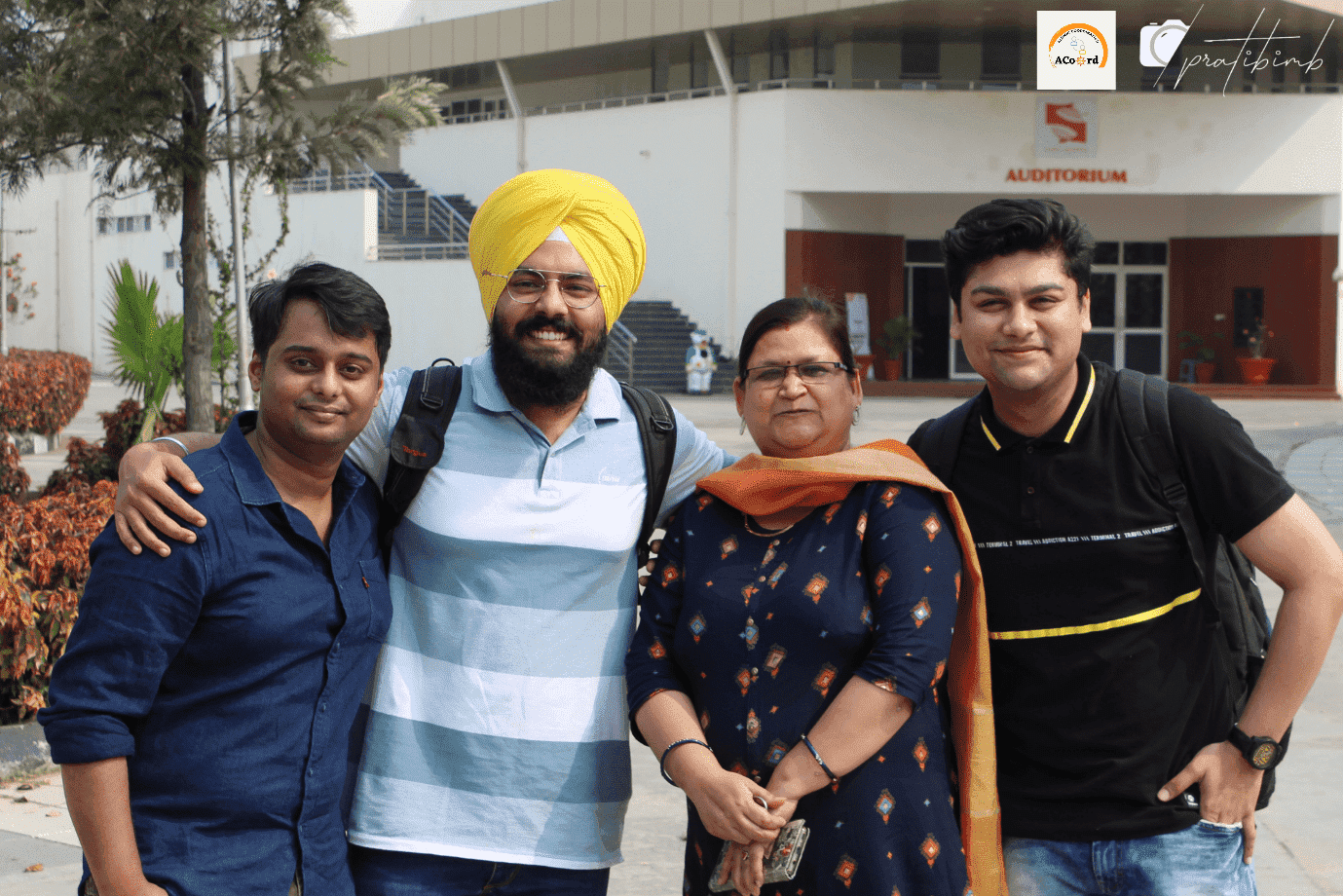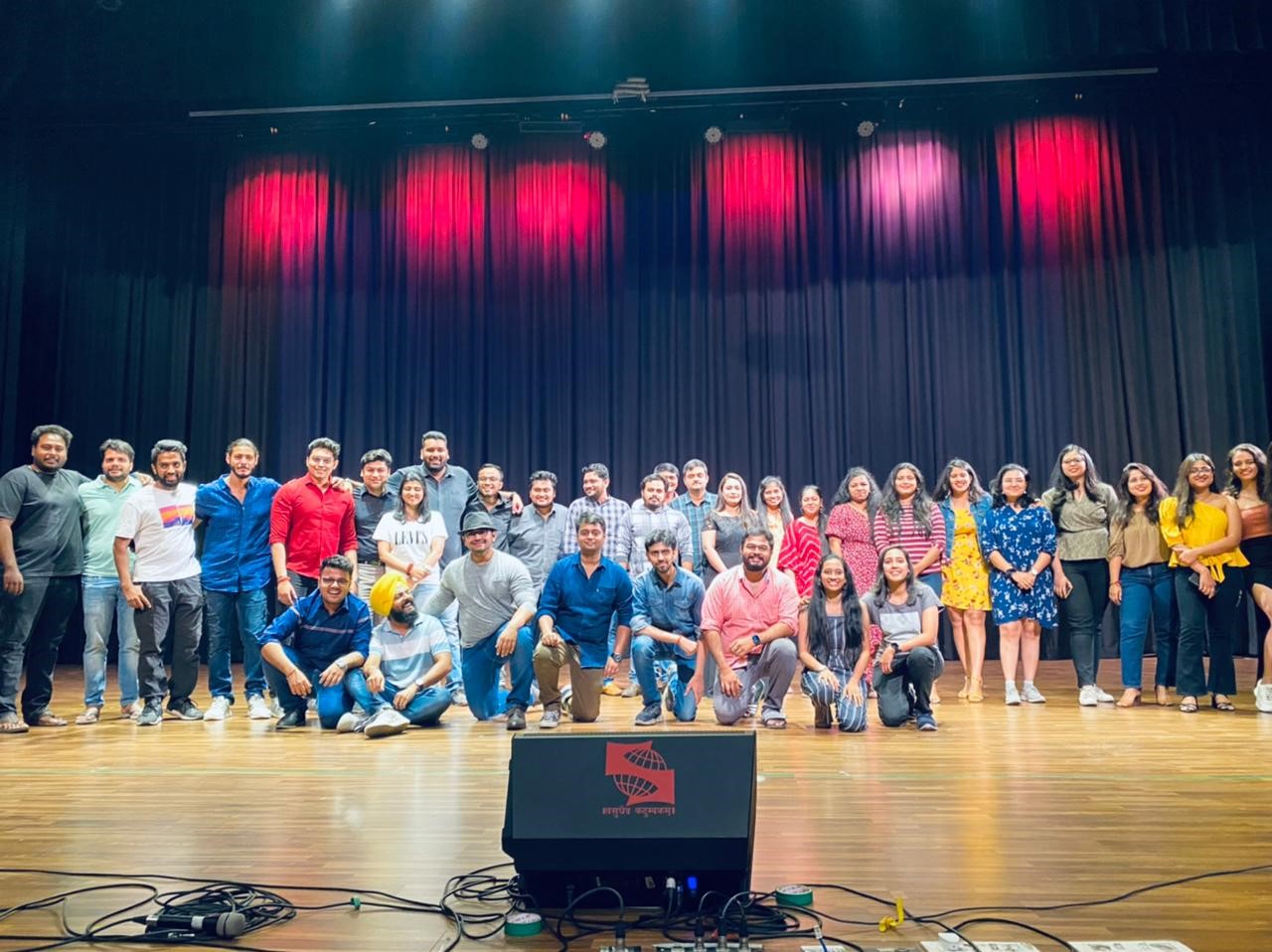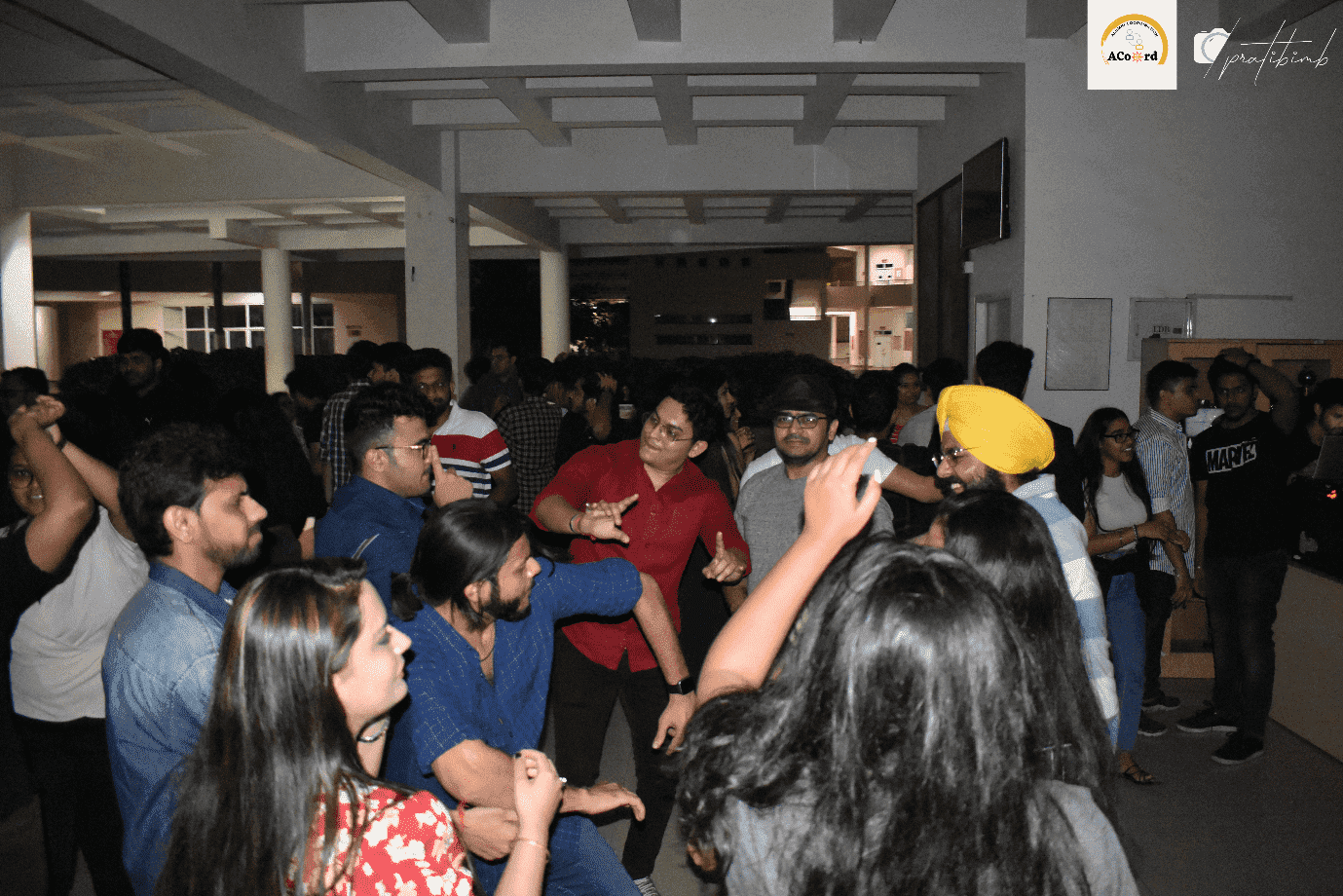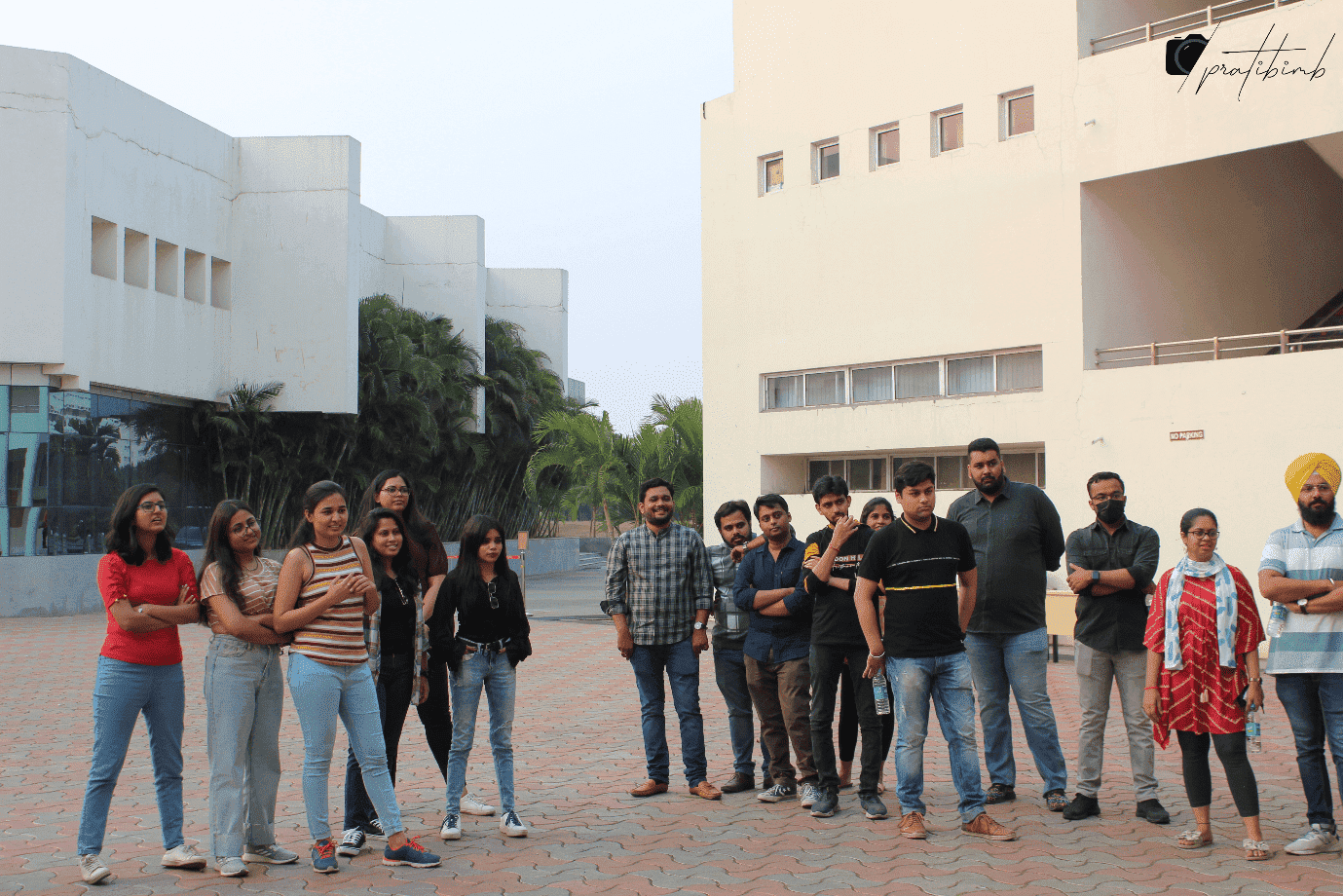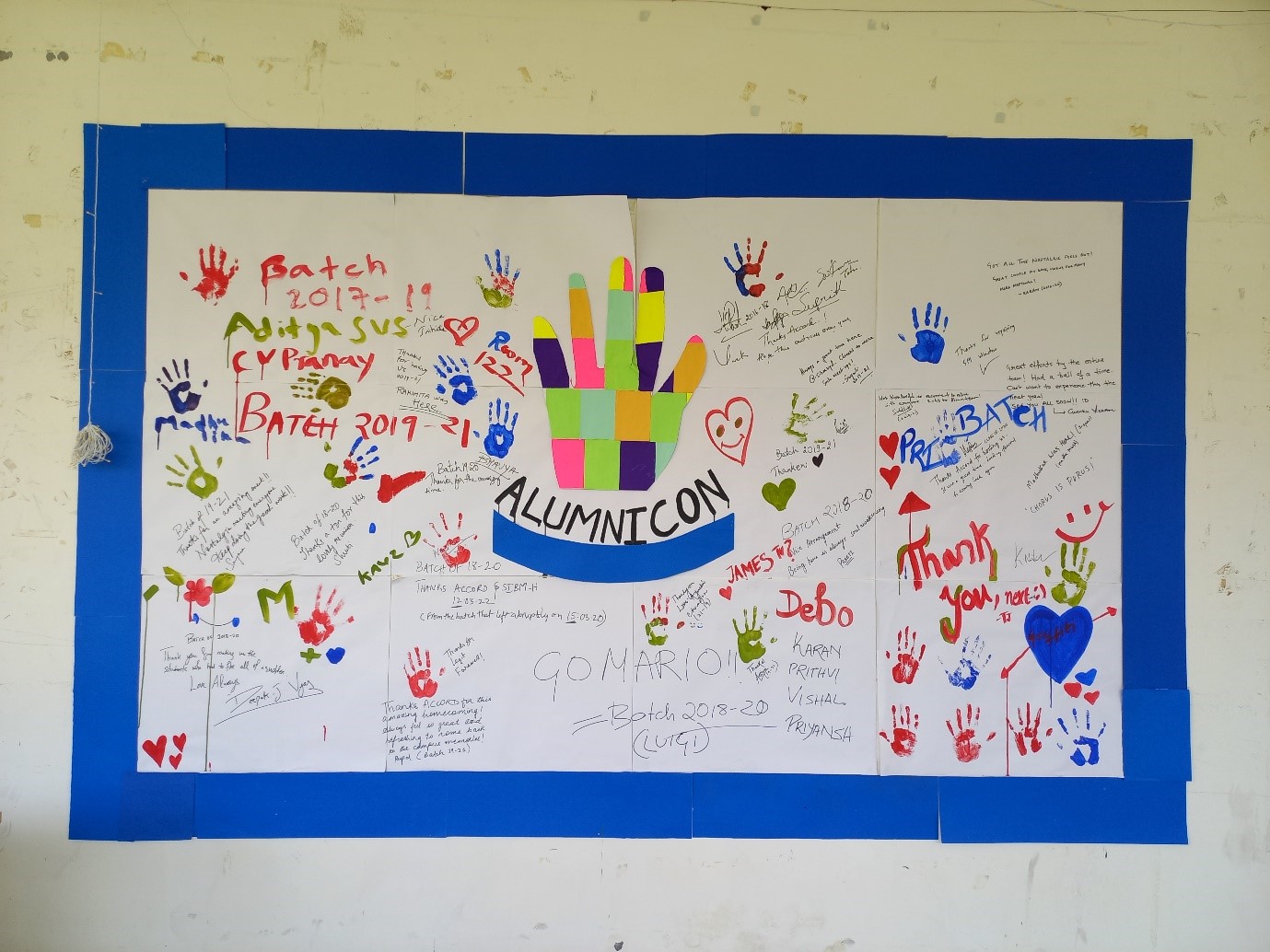 ---