New Year 2023
New year Celebration Report – 5th January, 2023
New Year is a joyous festival celebrated all over the world. In SIBM-H, it is a tradition to celebrate the New Year by welcoming new thoughts and making new resolutions for the institute.
To welcome the New Year on a positive note and reflect on past year achievements the celebrations started with a Town hall meeting chaired by Dr. K. P. Venugopala Rao, Director.
The Director shared the achievements of 2022 and congratulated the team members for their contribution. He shared the plans for the year 2023 and invited everyone's support to achieve the resolutions made in the meeting. The staff members shared their view points for achieving the desired targets set for the year.
After the Meeting all the Team members joined the New Year party.
Get together with the employees makes it lot more exciting and fun. The New year celebrations started with a cake cutting and cheering. Team Members enjoyed the day with good food, High Tea and welcoming the New Year with high spirits and enjoyment.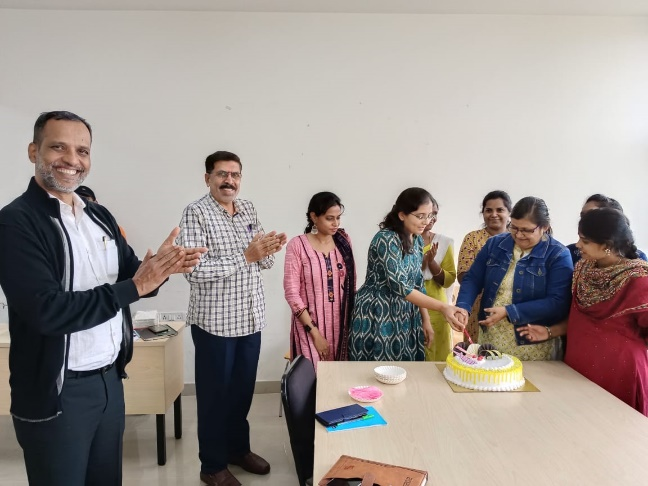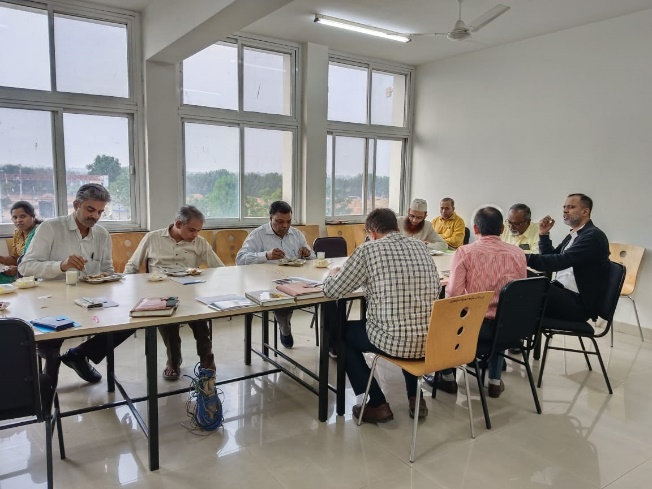 ---